Offering Mental Health Therapy in Michigan 
Welcome to Guided Grace Family and Youth Services 
At Guided Grace Family and Youth Services, we understand that life has its challenges. Because of that, we have created a safe therapeutic space equipped with services that can be tailored to the individual needs of the clients we serve.  Our actions speak louder! We provide a variety of interventions that promote total mental wellness. You matter to us. Whatever you or your family face, it is important that you understand that we are here to help you navigate through the difficulties. Call us for a consultation today!
At Guided Grace Family and Youth Services
We offer individual and group therapy as primary or adjunctive therapy methods to help recover your mental health.
Group therapy is only appropriate and effective for certain clients and will be a decision you and your therapist agree on together.
What Our Clients Say About Us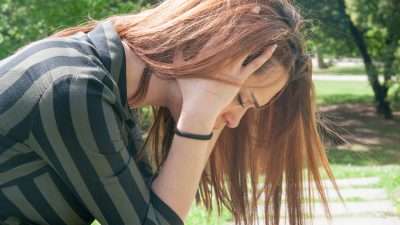 Living with obsessive-compulsive disorder (OCD) can be challenging and overwhelming OCD causes intrusive thoughts and repetitive behaviors These
Are you searching for the best treatment for PTSD Finding the best strategies and support is very important if you or a loved one are dealing with
Relationships are the foundation of our lives, providing love, support, and companionship However, even the strongest bonds can face challenges and