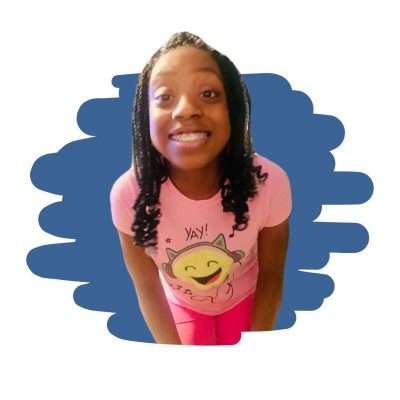 Children are particularly sensitive to their surroundings and environment. When traumatic events occur, or they are faced with challenges without the support of key figures in their lives, their development can be severely impacted and require professional help. Trauma must be addressed and remedied; otherwise, it will perpetuate, resulting in other symptoms and increasing the need for urgent treatment.
The specialists at Guided Grace Family and Youth Services are trained to help young people in many different ways. We are here to help families recover from difficult situations, enabling them to find peace and live an unburdened life!
Play
Play therapy is a form of counseling that relies on play to help therapists communicate with children and understand their mental health. It is typically available for children ages 3 to 11. Because children develop cognitive skills before language skills, play is an effective way to understand a child.
Sensory
Sensory therapy is a therapeutic form of appealing to the senses through touch, sound, light, smell, and sometimes taste. This therapy aims to use the environment to obtain feedback from the client's senses to help them manage or overcome a sensory-driven disorder or challenge. Often, children and adults benefit from sensory therapy because there are multiple ways to administer treatments and interventions.
At Guided Grace, we have several interventions that address sensory issues. We also have a state-of-the-art facility with the tools necessary to help clients achieve their total wellness goals.
Looking for Youth Services in the Great Lakes Bay Region?
It can be very challenging for close families to recognize problematic behaviors forming. That is why objective professional insight is so important! Speaking with a professional therapist about youth therapy sessions is advisable if your child has been dealing with difficult times or trauma. Get the help your child needs to ensure a brighter, more positive future!
Call or book an appointment online with the team at Guided Grace Family and Youth Services today!